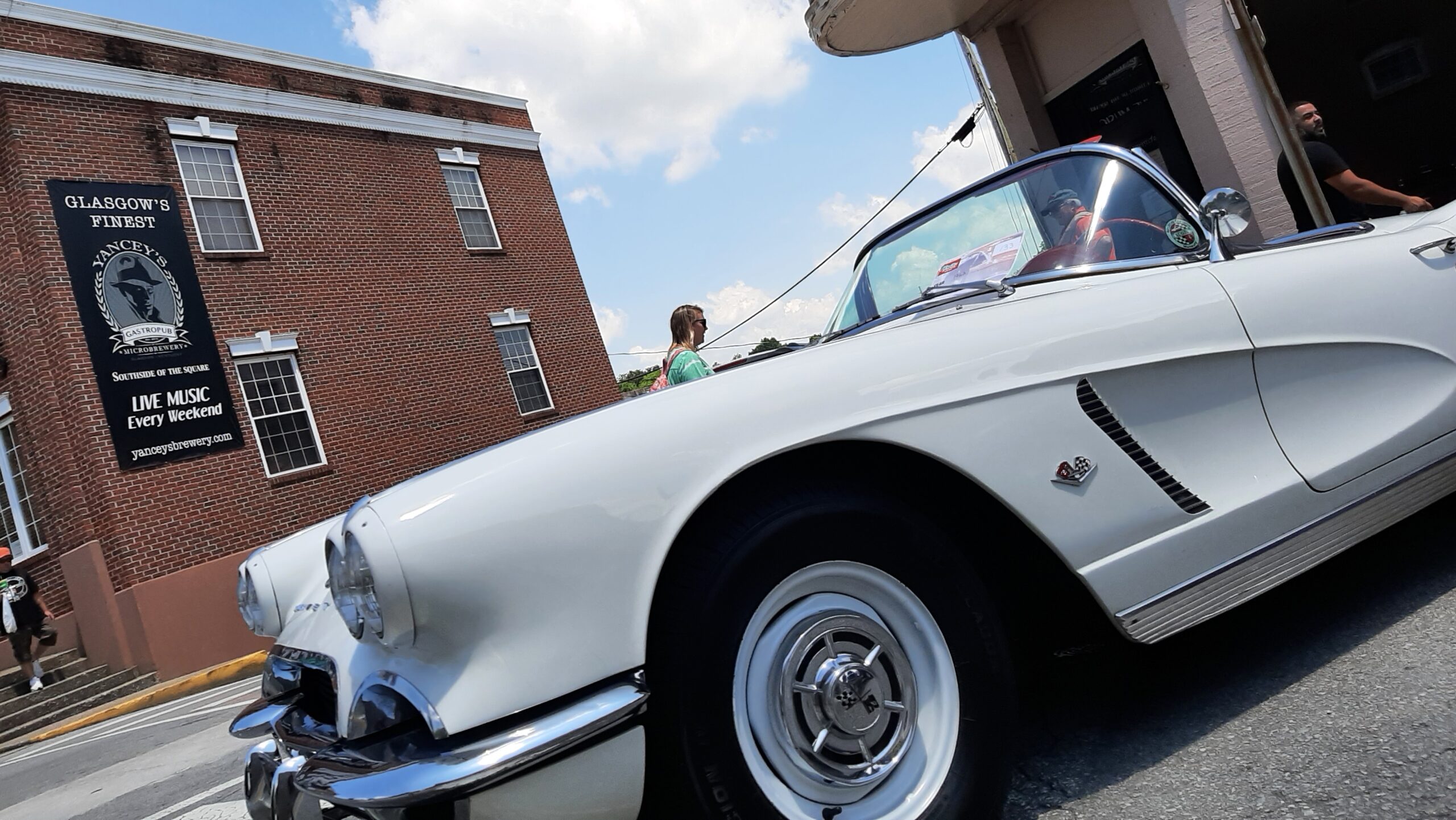 Car, Truck and Bike Show located on Main St. in Rockport In.
Come spend the afternoon with us and enjoy music, food with great people and great friends.
July is the 100 yr. anniversary of the Spencer Co. Court house.
The court house will be open for tours for the public to enjoy so make plans to attend and celebrate our great community.
Dash plaques for the first 50 to register for the show just "$5.00 per entry" registration begins at 1:00 pm. With trophies presented at 6:00 pm
Facebook event page www.facebook.com/events/255192089711495/