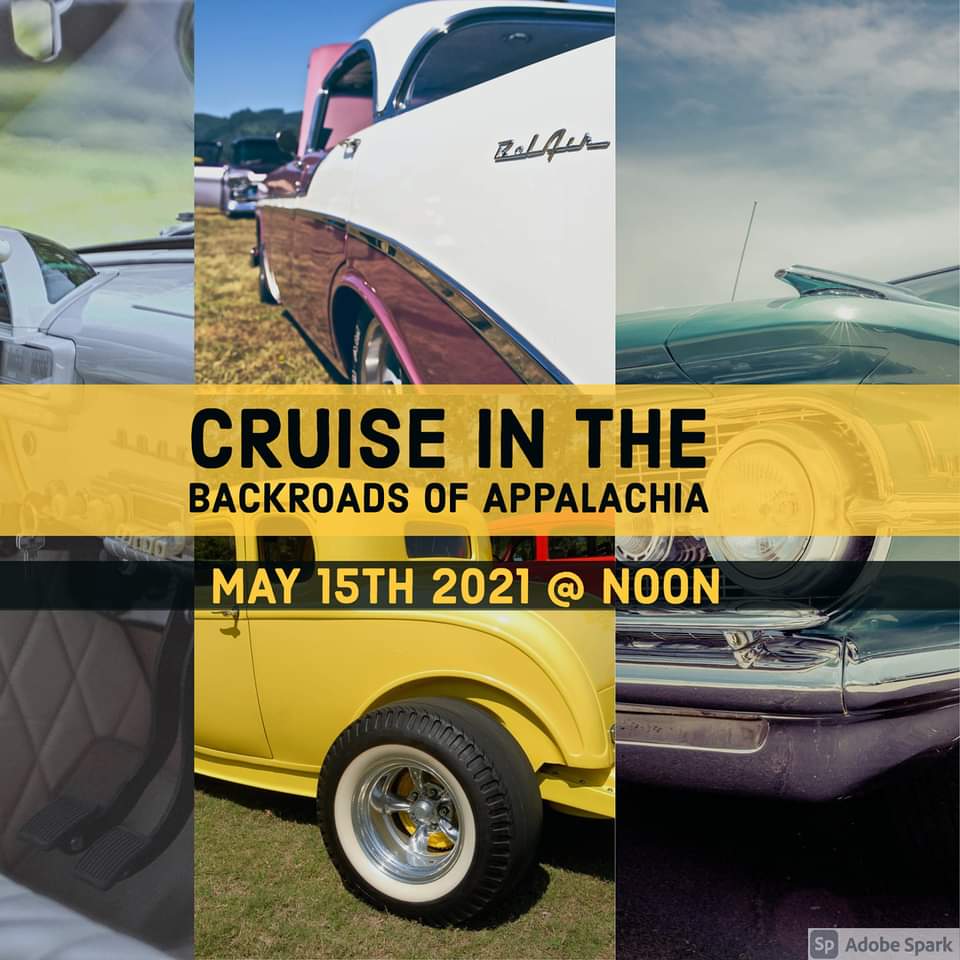 Want to show that vintage on Dragon Slayer Hwy 160? We offer unforgettable roads with many scenic views around Appalachia with 226 curves.
Come join us ride to the top and reach Kentucky's highest elevation.
Join us for an amazing ride on Dragon Slayer Hwy 160 and a short adventure to Kingdom Come State Park.
We will have a vintage line up ad music at the event.
Also we will have Jamie Huff bring in the heat with Dragon's Breathe BBQ! Hope to see you there
Check our Facebook page for updates. www.facebook.com/DragonSlayerHwy160
Dragon Slayer Hwy 160
7 East Main Street
Lynch, KY 40855
Click flyer below to enlarge.