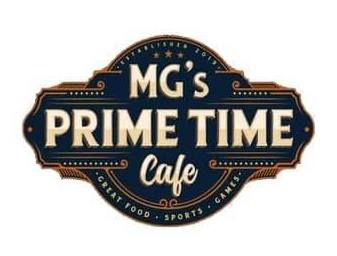 CALLING ALL CAR/TRUCK CLUBS IN THE LOUISVILLE and surrounding areas.
MGS PRIMETIME cafe would like to announce, Starting this Sunday will be CRUISE INS starting at 3pm Eastern.
Open mic Stand up Comedy starts at 4pm inside stage. each Sunday will Feature a Car/Truck CLUB. Bikes and RatRods WELCOME.
Come see us. and once we get past 20 Cars WE BUST THE LOCKS on a 70,000 sq Ft blacktop parking lot with a 20' outdoor Stage. If you have a Car club looking for a great SUNDAY hangout come on out.
7017 Global Dr, Louisville, KY 40258
Turn off of Greenbelt can't miss us!!!
See our Facebook page for updates. https://www.facebook.com/MGsPrimeTimeCafe