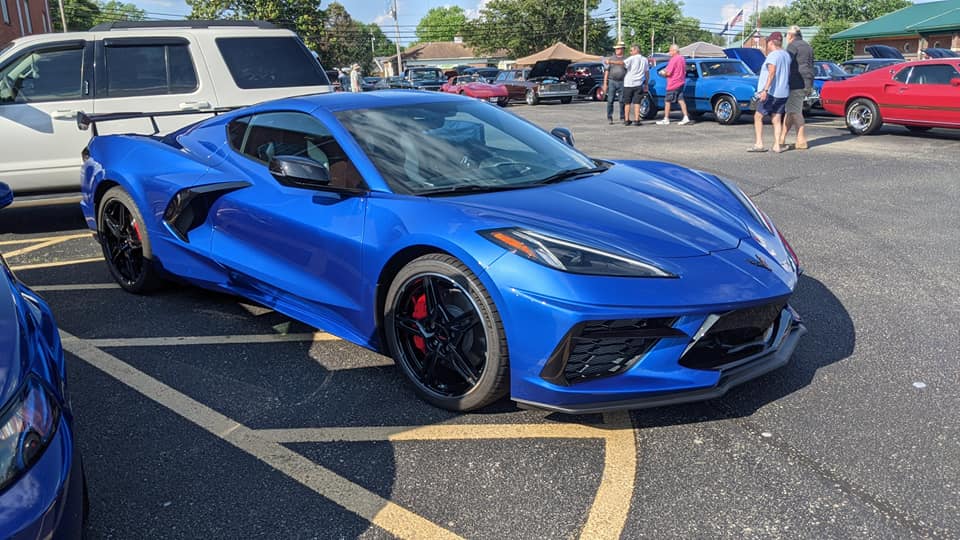 1st Annual Corvette Car Show @ the Museum.
This event is not put on by the Museum, it has just been rented for the event.
Trying to bring back a fun, exciting all Corvette car show back to Bowling Green.
Classes for all generation Corvettes and many specialty awards.
Registration to be in the show will be $25.
Many more details to follow.  See our Facebook event page for updates. https://www.facebook.com/events/278394927131043
See flyer below for more details.  Click to enlarge.