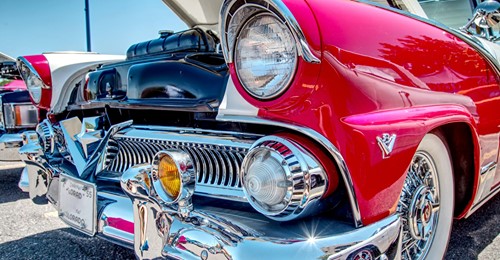 We are gearing up for our first Classic Car and Truck Show at Laurel Bend in Falmouth, KY!
July 17th, Saturday, 2-8pm, with lots of family friendly activities and wares from our amazing vendors.
Come down to Falmouth, KY (hour south of Cincinnati, Ohio) for our Classic Car and Truck show .
It's free to come, but you must register! https://bit.ly/3ytH1TN
All entries for the Show are donation based and all proceeds go to our grounds and the Day Program for Disabled Adults.
Any suggestions are appreciated! Either Comment here or email us at Laurelbendky@gmail.com
If you'd like to learn more about Laurel Bend: https://laurelbend.org/about/
To be a Vendor: https://laurelbend.org/pro…/classic-car-truck-show-vendor/
To be a Sponsor: https://laurelbend.org/…/classic-car-truck-show-sponsor/