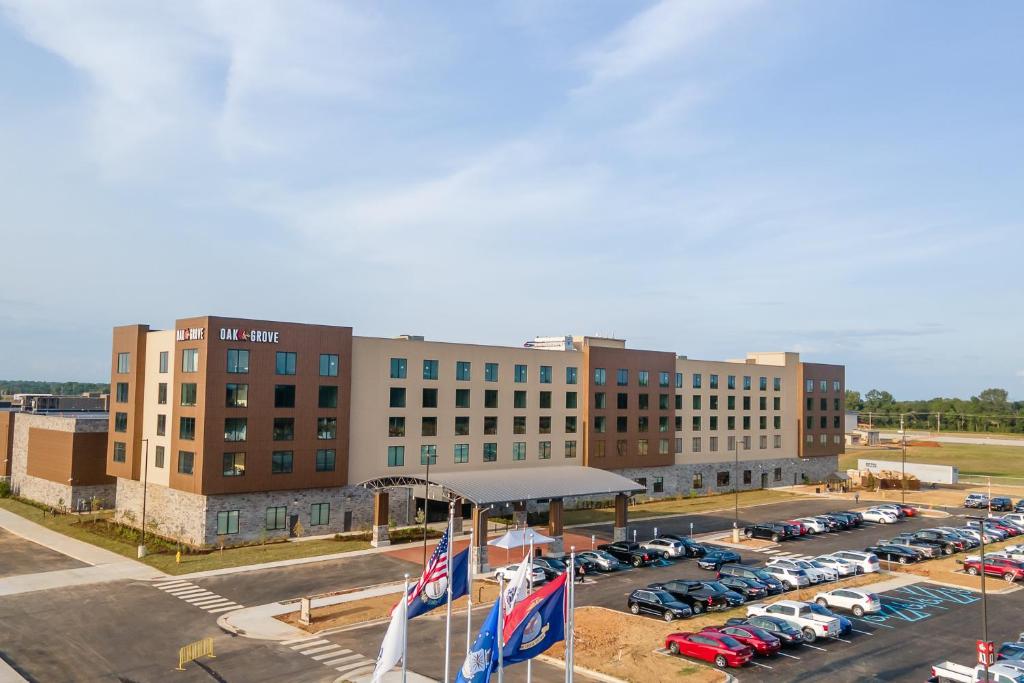 Every third Saturday of the month, 9am to noon, at the Oak Grove Casino! 777 Winners Way, Oak Grove Kentucky, 42262.
Free event for everyone, breakfast and coffee shop that opens at 8am. Come on out, rain or shine!
We'll be starting the event in lot A4.
Free coffee as well, get it while it's hot!