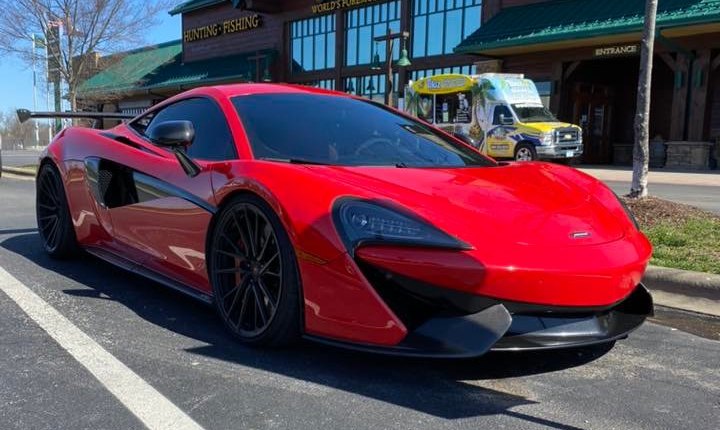 Location is confirmed. MOTORCYCLES ARE WELCOMED.
We will be meeting up at 9:30 at derby town tuning. The meet will be over at 11:30am.
No burnouts or overdoing revs have respect for there property, cant control what you do on public roads.
This is a car show not car cruise I usually do car cruises but I'm hosting a meet this time.