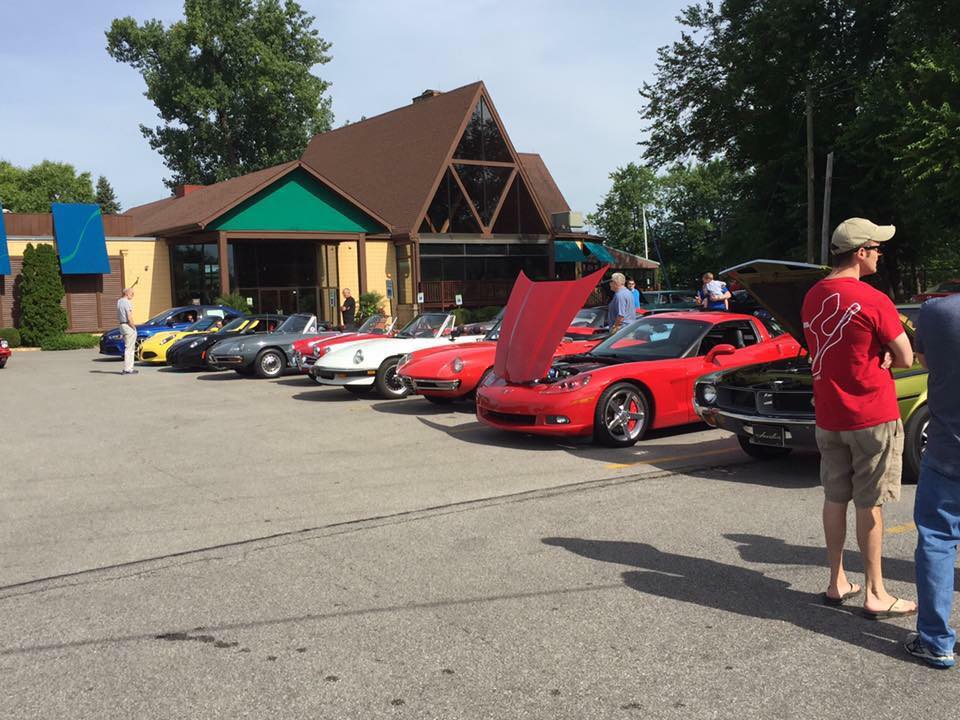 Please join us at Captains Quarters this Saturday April 10th from 9-11am for Cars and Coffee! Thank you to all of you who have supported our cause over the years, helping us fund a cure for Dystonia.
Please pass the word on about the monthly event and bring anyone that may be interested in a fun Saturday activity for a good cause.
Please remember, we charge $5 per car (unlike other local car events)and the proceeds go to the Mount Sinai Movement Disorders Center of Excellence.
giving.mountsinai.org/movement
Captains Quarters opens at 9am providing breakfast and drinks for an additional charge.