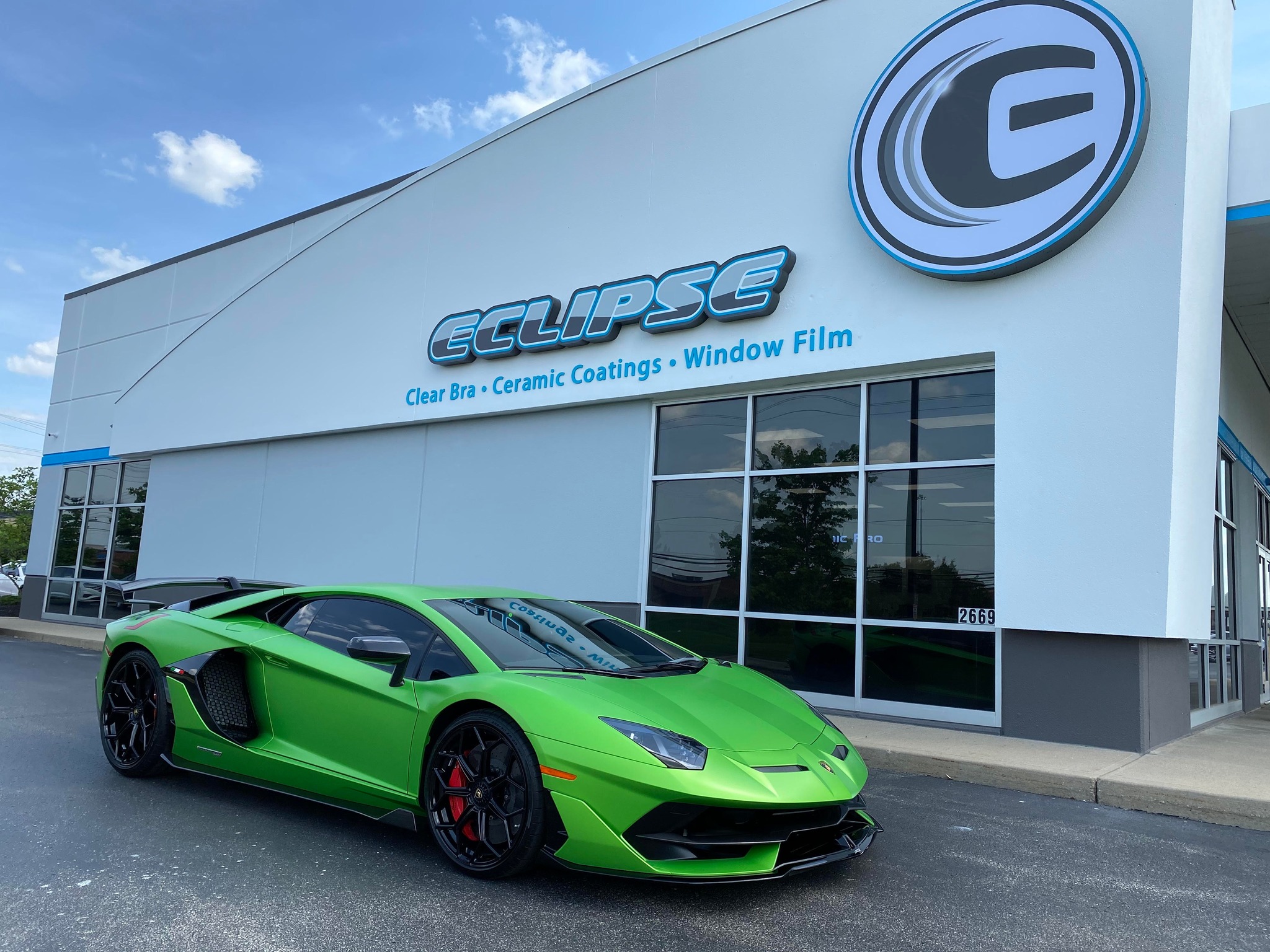 Eclipse Is Hosting Our First Open House & Car Show!
Bring Your Own Car and Show Off or Enjoy our Indoor Display of Cincinnati's Best Supercars.
Parking in Adjacent Spots For Attendee's.
Free to Attend and Free to Display!
We are Showcasing all that we have to offer!
We Will Have a Food Trucks and a Coffee Vespa!