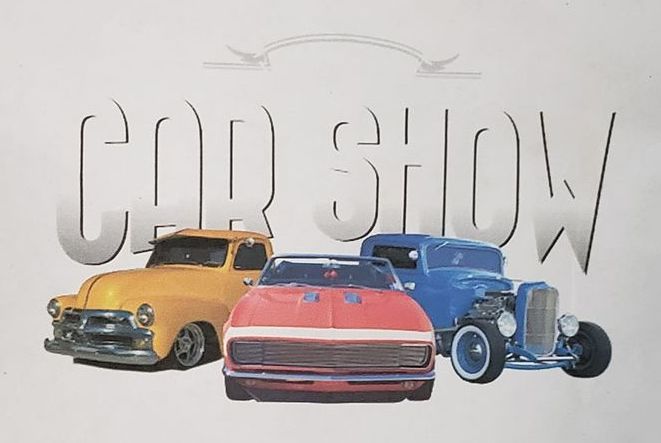 Saturday
10A – 2P
Car show(parking lot) from 10a-2p
Registration on or before Aug. 7 is $15.00 per automobile – after deadline it is $20.00. All automobiles must be registered by 12:00p day of show to be eligible for any awards.
Awards for top 25 as well as a 'Best of Show' and a special 'Moose Favorite'. Dash plates for the 1st 50 registered.
Featuring DJ Terry Langford – American Classics
New Washington State Bank Ice Cream Truck with free ice cream from 11a-1p
For more information on the car show please contact Heidi Sellers @ 502-664-9409 or Tawnya Fluhr @ 812-246-4592
There will be a food tent with the best hamburgers in town during the car show
Events will be held rain or shine
See our Facebook Event page https://www.facebook.com/events/287608646303881
Click below to enlarge for details.