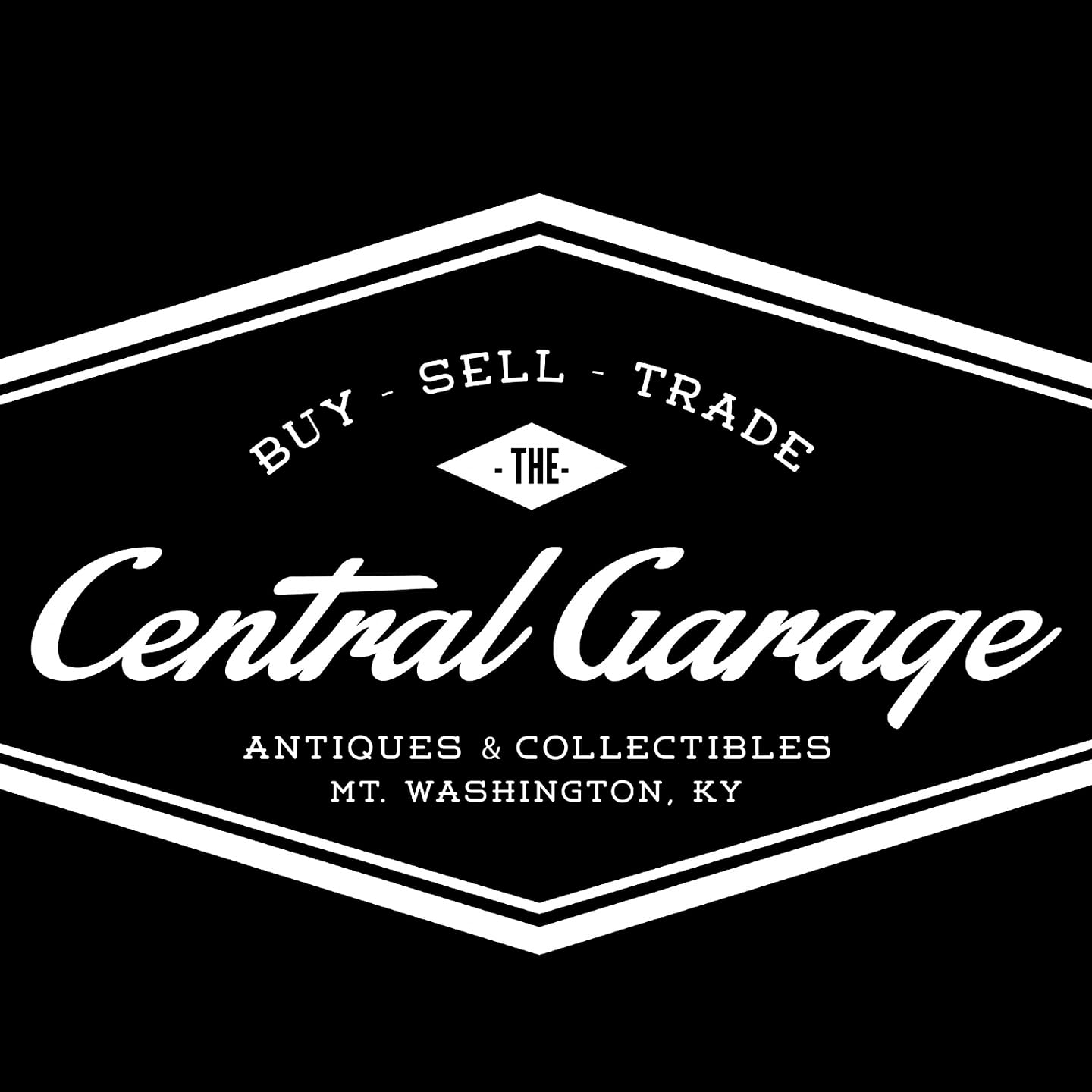 MARK YOUR CALENDARS FOR OUR next CAR/BIKE CRUISE IN of 2021 at The Central Garage hosted by The Logsdon Group and Shaun Logsdon Bullitt County Magistrate.
Bring a chair and come join us at the Crossroads of America on Saturday, June 5th from 6-9 PM. Customs, Classics, Muscle Cars and Bikes of all makes and models welcome! THIS IS AN OUTDOOR EVENT SO THERE IS PLENTY OF ROOM TO SPREAD OUT, STAY SAFE, HAVE FUN AND ENJOY SOME AMAZING CARS, TRUCKS AND BIKES!!!
THIS IS A FREE EVENT BUT DONATIONS WILL BE ACCEPTED TO SUPPORT THE CENTRAL GARAGE'S EFFORTS IN BRINGING OUR COMMUNITY TOGETHER.
The event will include: PRAYER – LIVE MUSIC – FOOD – AUCTION!!!