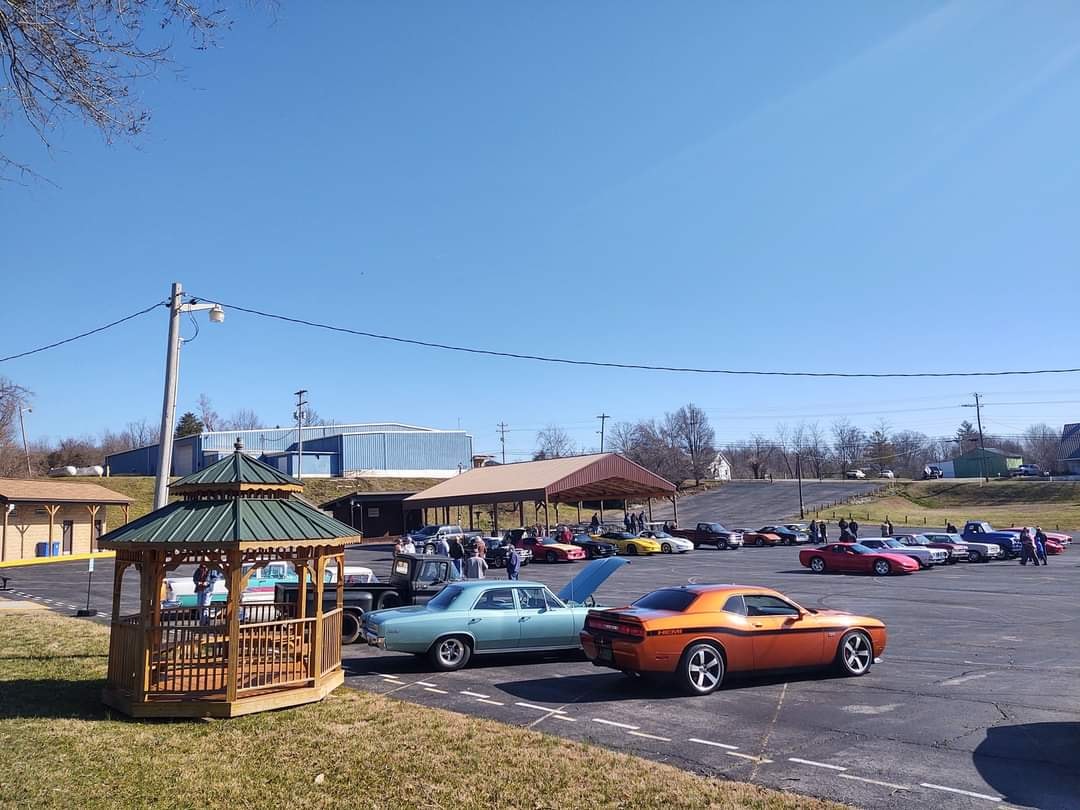 Byrdstown Cars & Coffee is a monthly casual car event held on the 1st Saturday of each month April-October 8:00am-10:00am. The address is 109 West Main Street Byrdstown, TN 38549.
We gather on the large parking lot just across the road from Town Hall. The event is open to any and all types of vehicles.
We've seen everything show up at this event. The good part is that there's no worries if your vehicle isn't spotless, it's not a Car Show.
It's super casual and just a time to come have some free coffee and breakfast, see different types of vehicles, and have fun talking and making new friends.
Mark your calendar for the first Saturday of April (2nd) and join us.
Sincerely,
Chris & Crystal Thompson