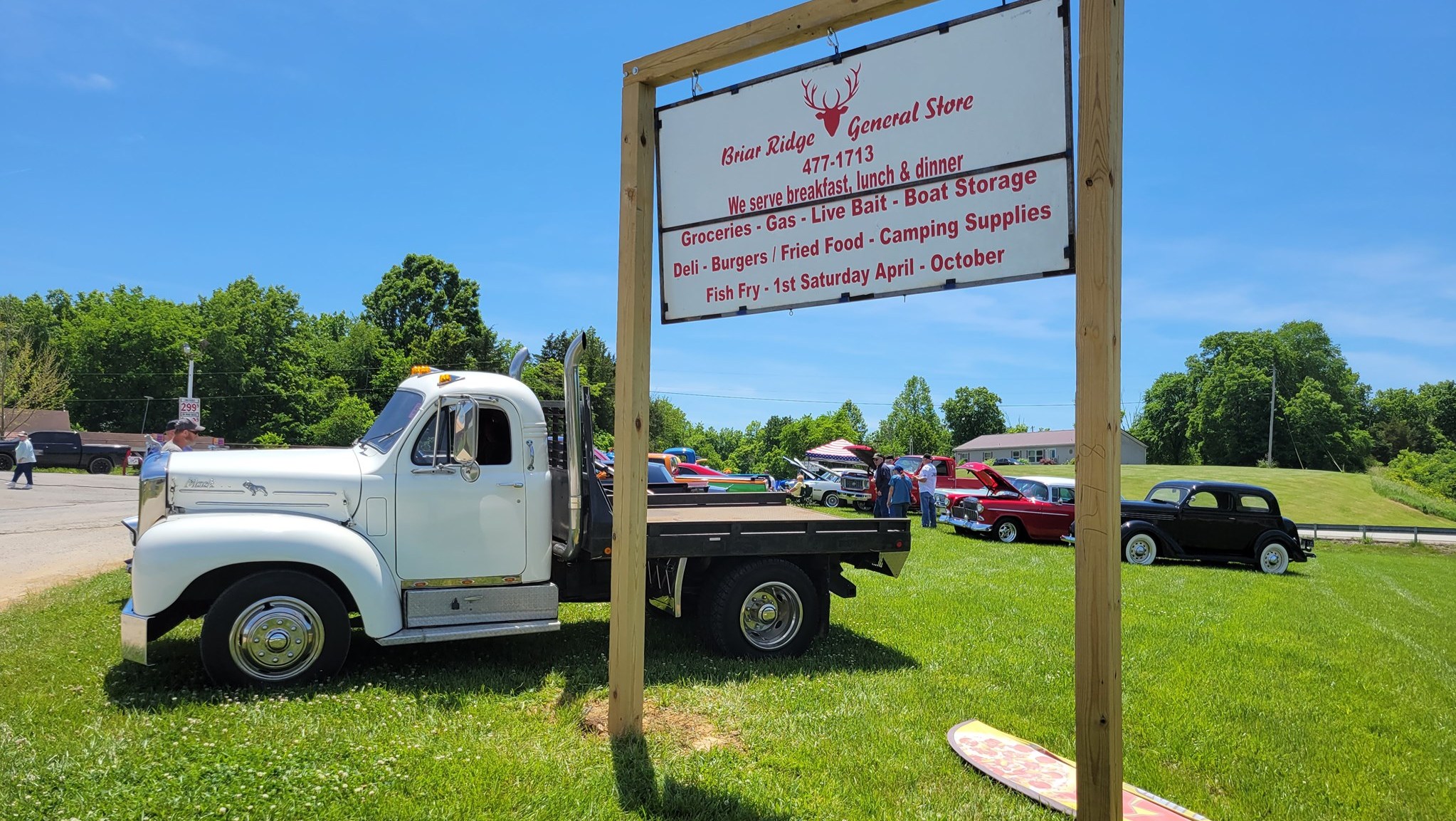 Bring out your cars or trucks and enjoy great company, music and food.
We will be starting our cruise earlier than normal. Due to the concert going on in downtown Taylorsville some participants wanted to come to Cruise first.
We will begin cruise at 12 noon running it through 8 pm.
Stop in at any time and hang out with us.
Briar Ridge General Store
21 Old Briar Ridge Rd
Mt Eden KY 40046
(502)477-1714
https://www.facebook.com/Briarridgegeneralstore/
https://www.facebook.com/profile.php?id=100068497367260
Click flyer below for details.