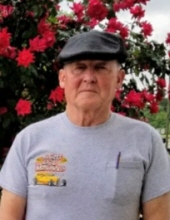 Meeting at The Castle (Valor Academy) on Bardstown Road at 10 – 10:30am
Funeral parade starts at 11:00am – driving to the Schmid funeral home on Hwy 44.
Parking and visitation till funeral processions travels with the hearse to the cemetery (for the people who would choose to do this part).
Please help me and Mustang Friends honor the father of one of our greatest members and leaders of the club.