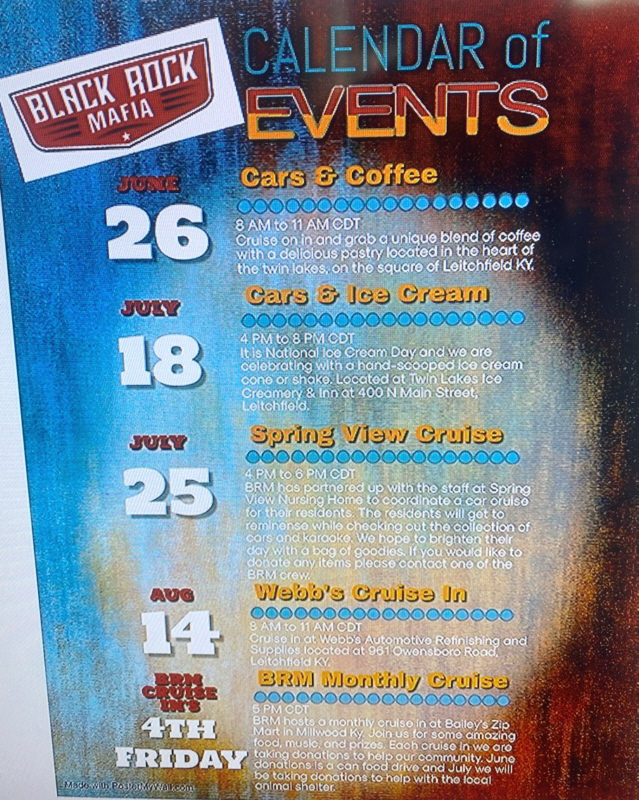 BRM has partnered with the staff at Spring View Nursing Home to coordinate a car cruise for their residents.
The residents will get to remanence while checking out the collection of cars and karaoke.  We hope to brighten their day with a bag of goodies.
If you would like to donate any items, please contact one of the BRM crew.
Click below to enlarge for details