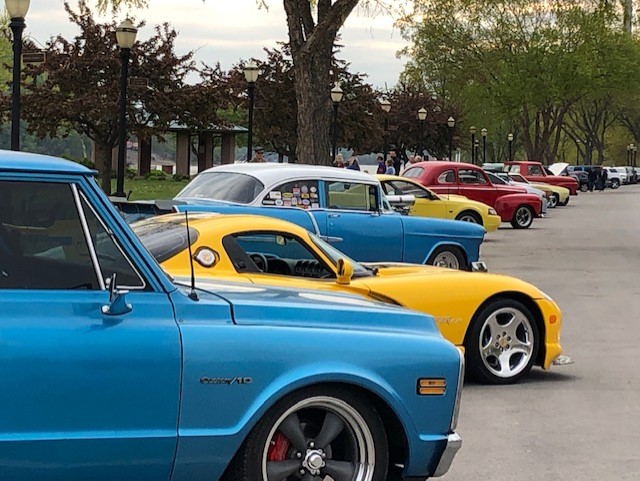 Bethel American Legion 29th Annual. Weather is looking great and the park is looking even better!
51 Trophies to be awarded including a Club Participation and a 5' tall Best of Show! Many thanks to our trophy sponsors whom will be displayed / announced at the show!
Food / Drinks / Vendors / Split the Pot / Door prizes / Music DJ / etc… Fun Fun Fun!
Bring out those rides and support a great cause. Open to all makes and models!