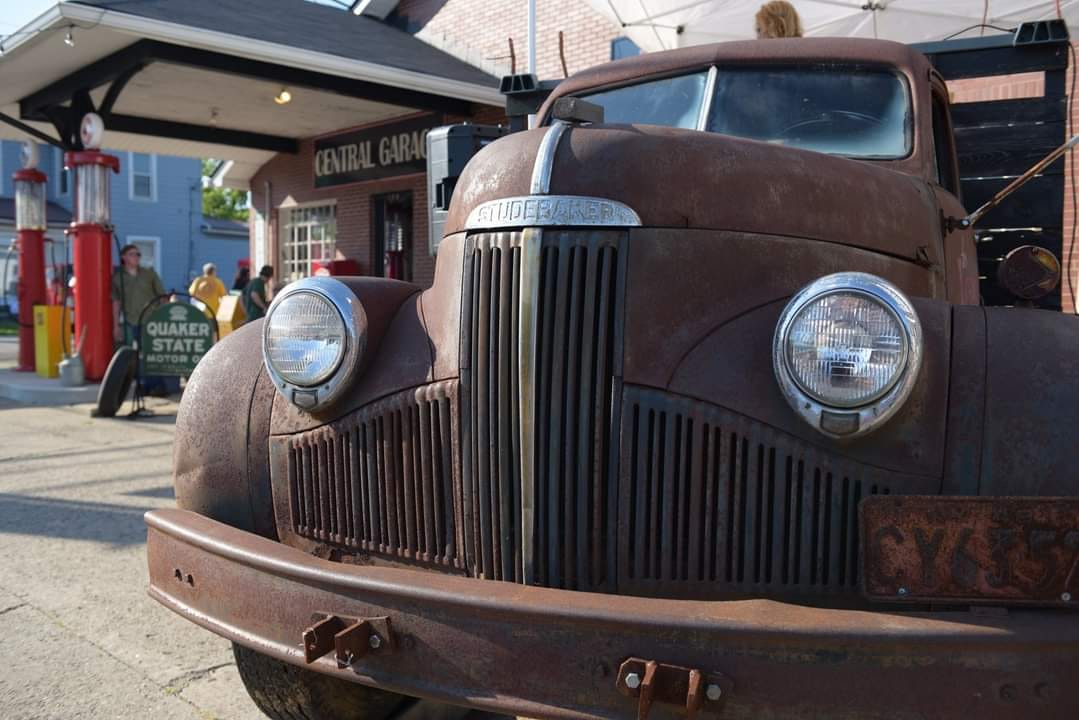 MARK YOUR CALENDARS FOR OUR SEPTEMBER 2022 CAR/BIKE CRUISE IN at The Central Garage hosted by The Logsdon Group and Shaun Logsdon Magistrate District 2.
THIS MONTH'S CRUISE IN WILL BE EXTRA SPECIAL. . .WE HAVE PERMISSION TO SHUT DOWN NORTH BARDSTOWN ROAD BEGINNING AT 4PM FROM THE INTERSECTION AT HWY 44 TO MT. WASHINGTON FIRST BAPTIST CHURCH!
Bring a chair and come join us at the Crossroads of America on Saturday, SEPTEMBER 17th from 5-8 PM. Customs, Classics, Muscle Cars and Bikes of all makes and models welcome!
THIS MONTH'S CRUISE WILL SUPPORT
MORGAN'S MISSION and help provide Fentanyl/drug overdose awareness. ALL MONEY RAISED will give a child affected by drugs the opportunity to go to college by providing them with a scholarship. In addition to the Scholarship Morgan's Mission hopes to raise the necessary funds to provide Narcan for family's who need it so they will never have to go through the pain so many families have been forced to. PLEASE JOIN US FOR MORGAN'S MEMORIAL CRUISE DOWN MAIN STREET!
TOGETHER WE ALL CAN MAKE A DIFFERENCE
Kentucky is the second highest state for overdose deaths!!! Someone dies every 11 minutes from fentanyl poisoning. Fentanyl is not a choice it's murder.
FAMILY MEMBERS WILL BE PRESENT ON BEHALF OF MORGAN'S MISSION ACCEPTING DONATIONS ALONG WITH PROVIDING DONATED ITEMS FOR A LIVE AUCTION AT 7PM.
DON'T MISS OUT. . .COME CHECK OUT SOME AMAZING CARS, TRUCKS AND BIKES ALL FOR A GREAT CAUSE!
The event will include
LIVE MUSIC – AUCTION – BBQ by SMOKE OVER FIRE – GALLANT FOX BREWERY – KONA ICE!!!
We are EXCITED to announce this month's Musical Artist will be SHANE DAWSON
https://www.facebook.com/events/1145709109352648/