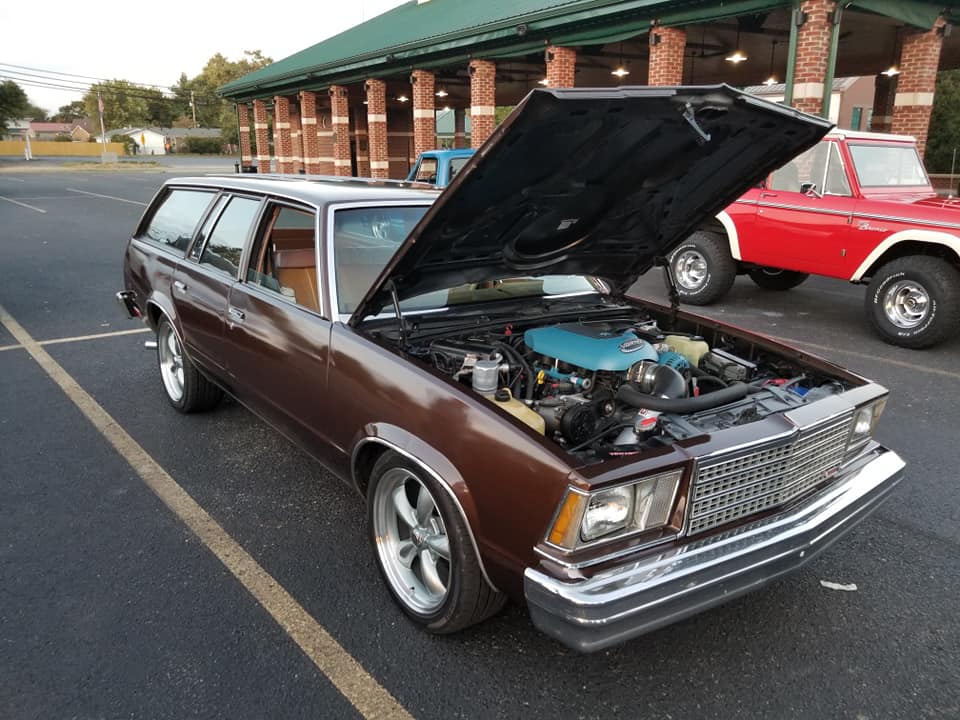 $150 to winner each of three Best In Show Classes
$20 for entry day of show.
++Free Show T-Shirt with once paid via Venmo and emailed to Connie before August 7.
Food, Music, 50/50, Silent Auction, with Lunch and Dinner available.
Call Connie at 812-987-1848 with any questions about the show or if you like to donate to our local Dare to Care outreach.
Sponsorships are available if unable to attend and you or your company would still like to contribute.
email info(Name/email/car info and Shirt size) to connnifo@Aol.com
Pay with Venmo using @DareToCare-OldUticaSchool
Check can also be mailed ahead of time her if preferred. Call for more info.
See our Facebook event page https://www.facebook.com/events/409105703835237
Click below to enlarge for details.