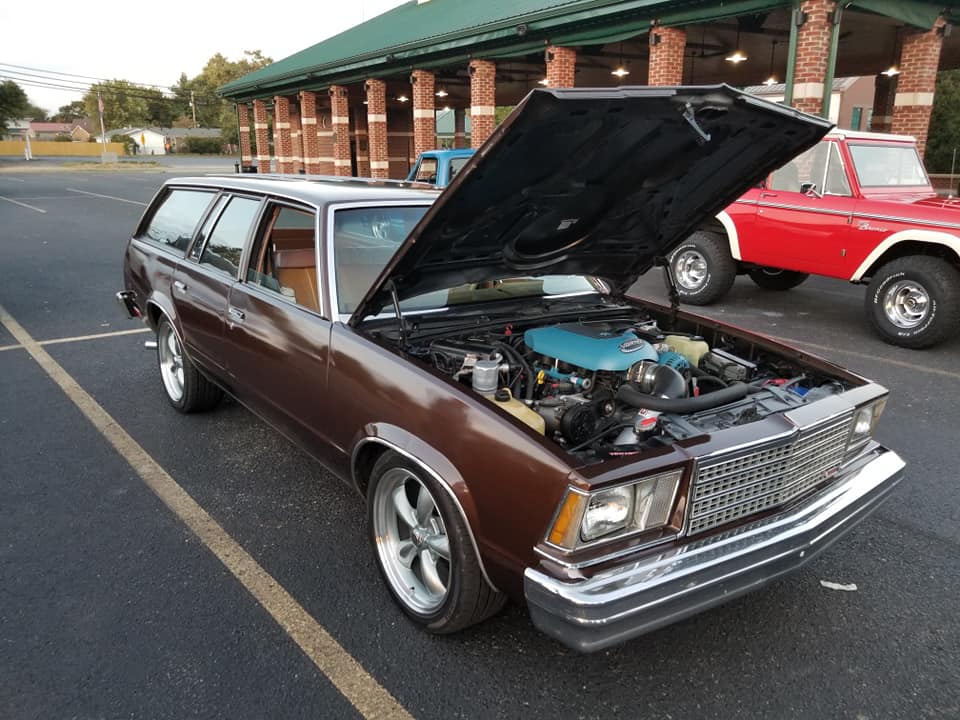 Cruizin for a Cause is a group of Winchester auto enthusiasts who have come together to promote local car shows in support of various local charities.
Come out and help us support the toys for tots program in Mt. Sterling Ky
See our Facebook event page https://www.facebook.com/events/2618019158500785/
Click below to enlarge for details.