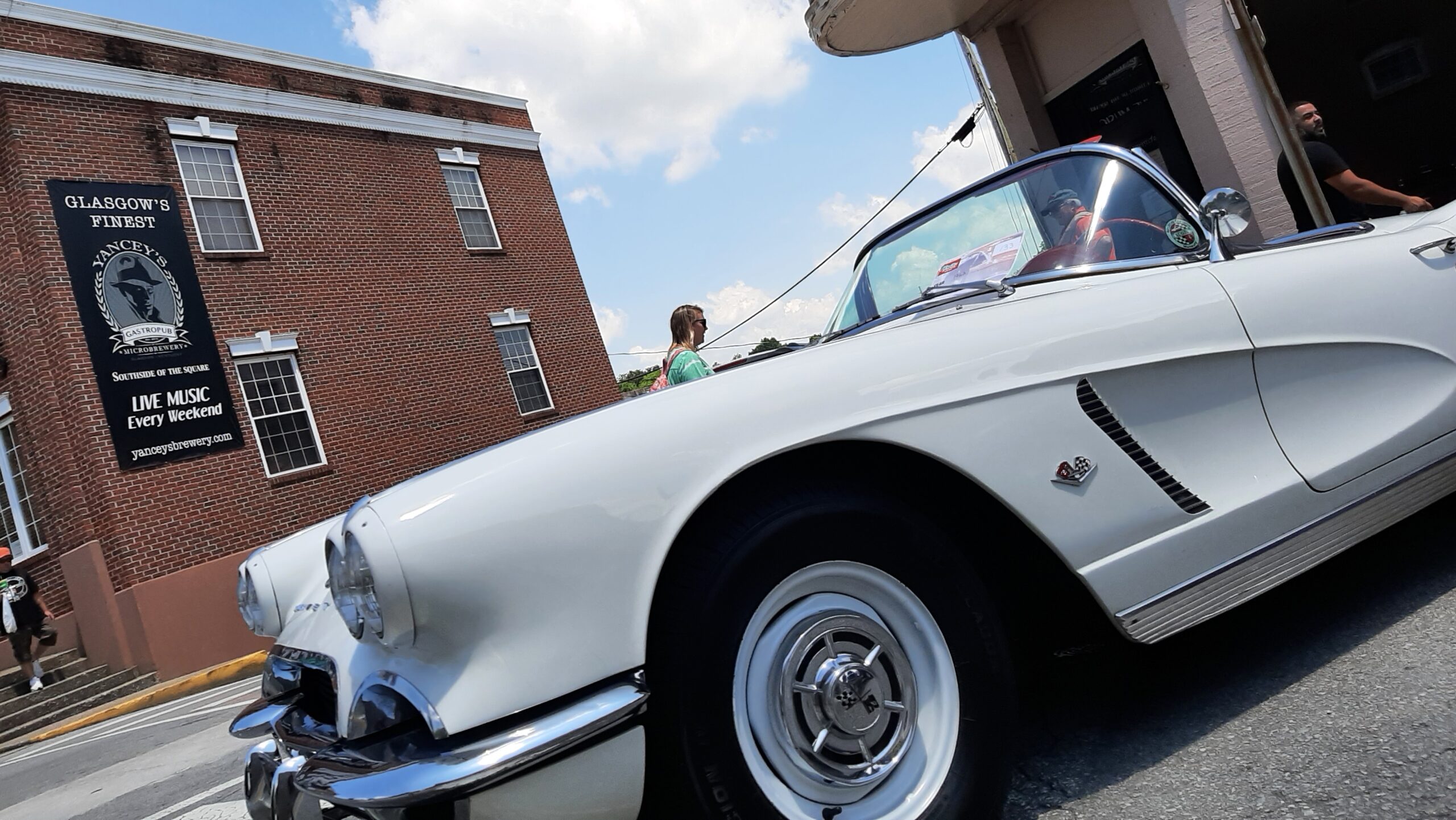 This info comes to us via Facebook.  Here's the post to see for updates and more info. www.facebook.com/groups/316778358481156/posts/1931483650343944/
Contact Willie Florence on that post for info.
"I have a special request for a cruise-in for someone with a serious health condition and I'm looking for clubs that have some classic muscle cars.
The plan is to meet at the Valero Gas station just off the Caneyville/Morgantown Exit off of the Western Kentucky Parkway at about 12:30 central time (1:30 Eastern).
The address for that gas station is 510 Levi Taylor Road, Caneyville, KY 42721
The cruise in will be at my father in laws house, in Butler county.
it's not an official show or anything like that. Just looking to do something for someone special and all kinds of cool rides pull up at his house for him to come out and enjoy.
Thanks again! Hope you see you all there!"