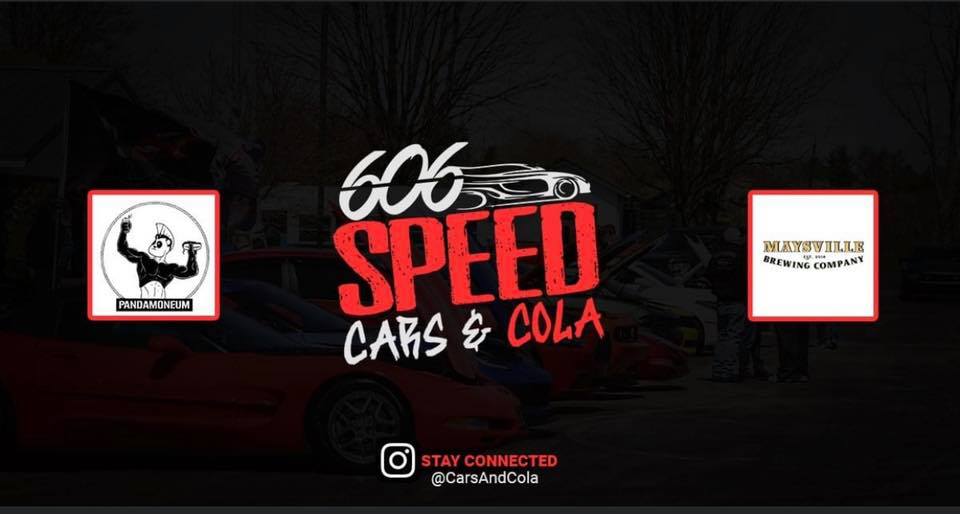 Join us to browse, eat, & drink cold brew!
There will be Raffles, Split the Pot and Door Prizes and as with all Cars and Coffee type Events, NO Burn-Outs, Displays of Power or Speed Shots when leaving the Venue.
Maysville Brewing Company is Gracious Enough to let the Host use the Venue for a few hours each Month
Respect the Property If you WANT the Event to Continue.  See parking layout below.
There may also be Law Enforcement in the Area. Police Yourself.  It's Cheaper than when They do.
For More Information please Find them on Facebook at 606 Speed Cars and Cola. www.facebook.com/groups/748340132762172
Maysville Brewing Company
1918 Old Main St
Maysville, KY 41056