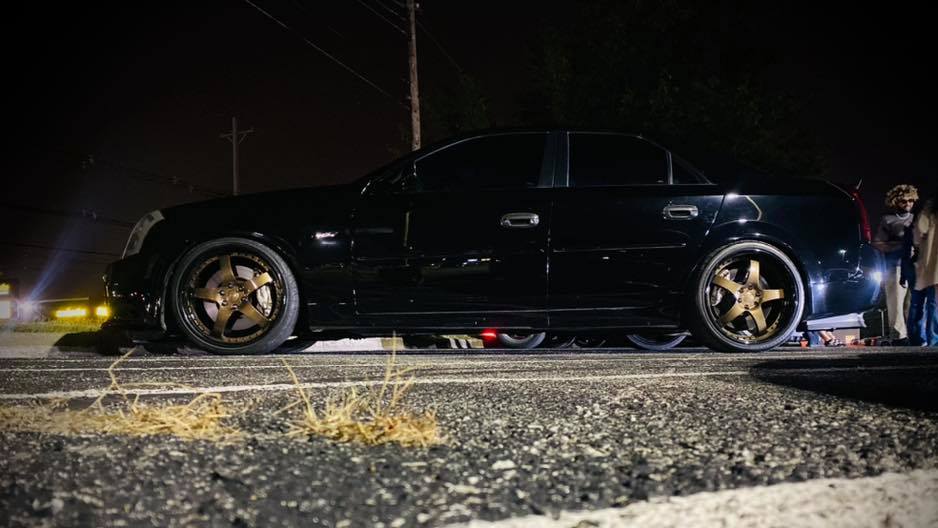 502 racing is hosting a car show! Half the proceeds go to Michael Gonzalez and his family!
Michael was involved in a motorcycle accident and we want to help financially for his medical bills and other expenses.
All builds and cars are welcome!
It is $20 for entry fee. Half the proceeds will go to Michael and his family.
The other half will be given to the winner of the car show.
See our Facebook event page https://www.facebook.com/events/880008352720995/