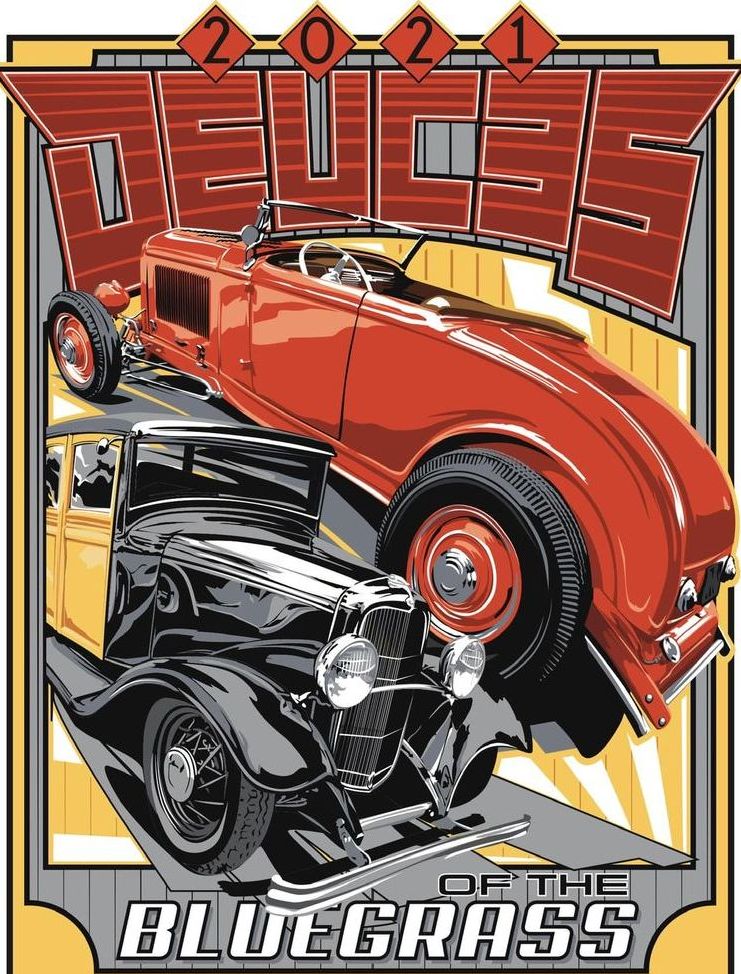 61% of Americans say over the last year they are lonely. Isolation was never meant for the Human condition. Our happiness depends on psychical touch…. a hug, rub on the shoulder, pat on the back. We are meant and made for community and fellowship with each other.
This is a big part of Shelby's Way mission "Fellowship thru the Spirit of Community" and why we work so hard to put on great events for folks to join and be apart of. Our 4th Annual Deuce's of the Bluegrass is coming up on June 27th at the Kentucky Horsepark and is a great way to break the isolation cycle by getting out and doing something you love.
This is a pre-49 event with a special interest in the 1932 Ford.
Kentucky Horsepark Campground
4089 Iron Works Pkwy, Lexington, KY 40511
Registration is open and here is a link to do so: