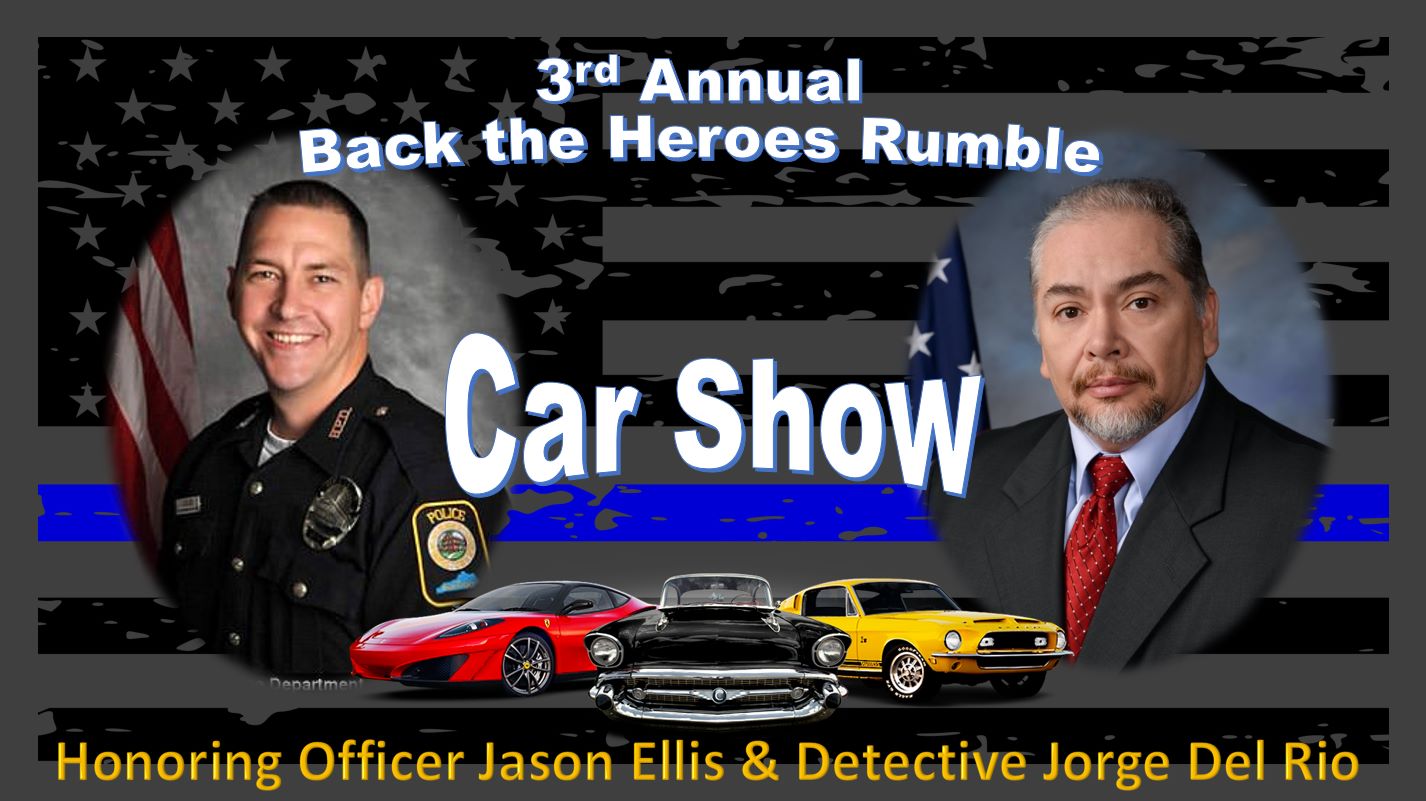 Pre-Registration Open Til July 1st, 2021
Day of Event Registration Opens at 9am
Entry Fee – $15/car
T-shirt to first 100 registrants
Open to any vehicle – INCLUDING Motorcycles
Where: 1535 Clough Pike, Batavia OH 45103 – Batavia Township Park
When: Saturday August 7th, 2021
(Rain Date: Saturday August 21st, 2021)
What: Classic Style Judged Car Show with some of the best looking trophies you could receive at any car show.
Concourse quality judges will be adjudicating the show
J.D Hughes from WGRR and On the Air Entertainment will be our DJ
Event Timeline as follows:
9am – 1145am : Registration
12pm – 2pm : Judging & Selection
3pm – End : Awards/Raffle Giveaway
Spectators get in FREE
There will be food, music, high value raffles including the famous Pit-Boss Wood Pellet FB700 Grill.
Kid friendly and Pet Friendly event! ('Crowd's favorite' award will be given)
Gift Cards will be given as door prizes ($25.00 value or higher)
Split the Pot raffle will be done as well
T-shirts will be available on site and also given to the first 100 registered.
Dash plaques and goodie bags for first 200. There will be a grand total of 32 trophies up for grabs including Car Club Convoy of Show!
We will be honoring Officer Jason Ellis from Bardstown Kentucky PD and Detective Jorge Del Rio of Dayton PD & U.S DEA. 100% of event proceeds raised will be divided up 50/50 between our honoree's families. Officer Ellis' Badge # – 139; Detective Jorge Del Rio's is 262. We would like to supercede the combined numbers as a total for car show entries this year. Can we do it???
Find Out More @ www.backtheheroesrumble.com
See our Facebook event page https://www.facebook.com/events/213086096788510