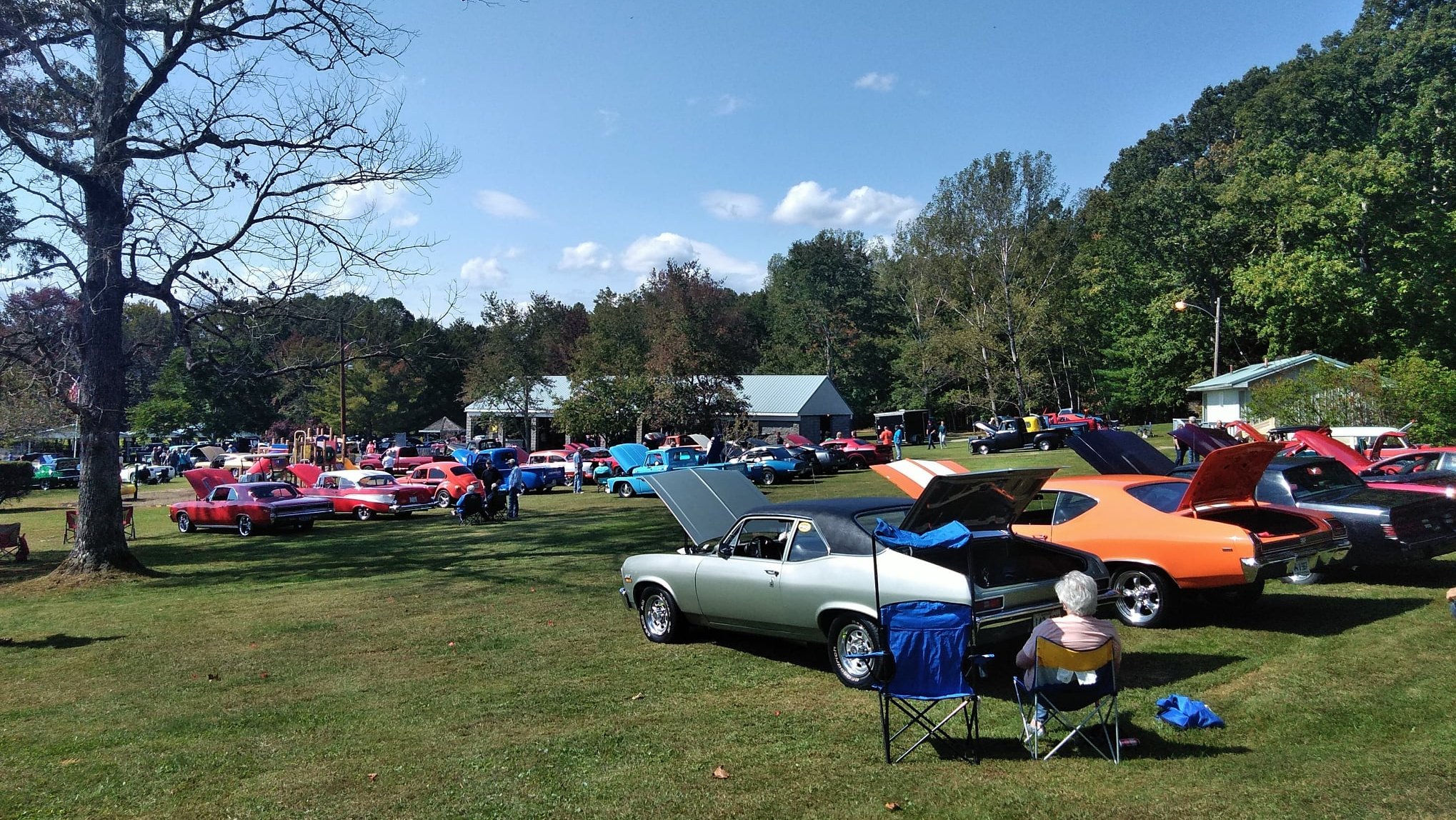 Registration is $10 Per Car  10:00AM until 1PM Sharp with Awards Presented at 3:00PM
All Vehicle are Welcome.
Plus Loud Pipes Competition and a Swap Meet.
This is a Top 50 with 9 Specialties. Remember, all judges decisions are Final!
Concessions Available.
This Show is Rain or Shine. Be There !!!
For more Information please call Martin (606) 416-3614 or John (317) 379-9850 or Kevin (606) 305-5973 or email to Eubankfire@earthlink.com
https://www.facebook.com/Eubank-FD-625839367566528