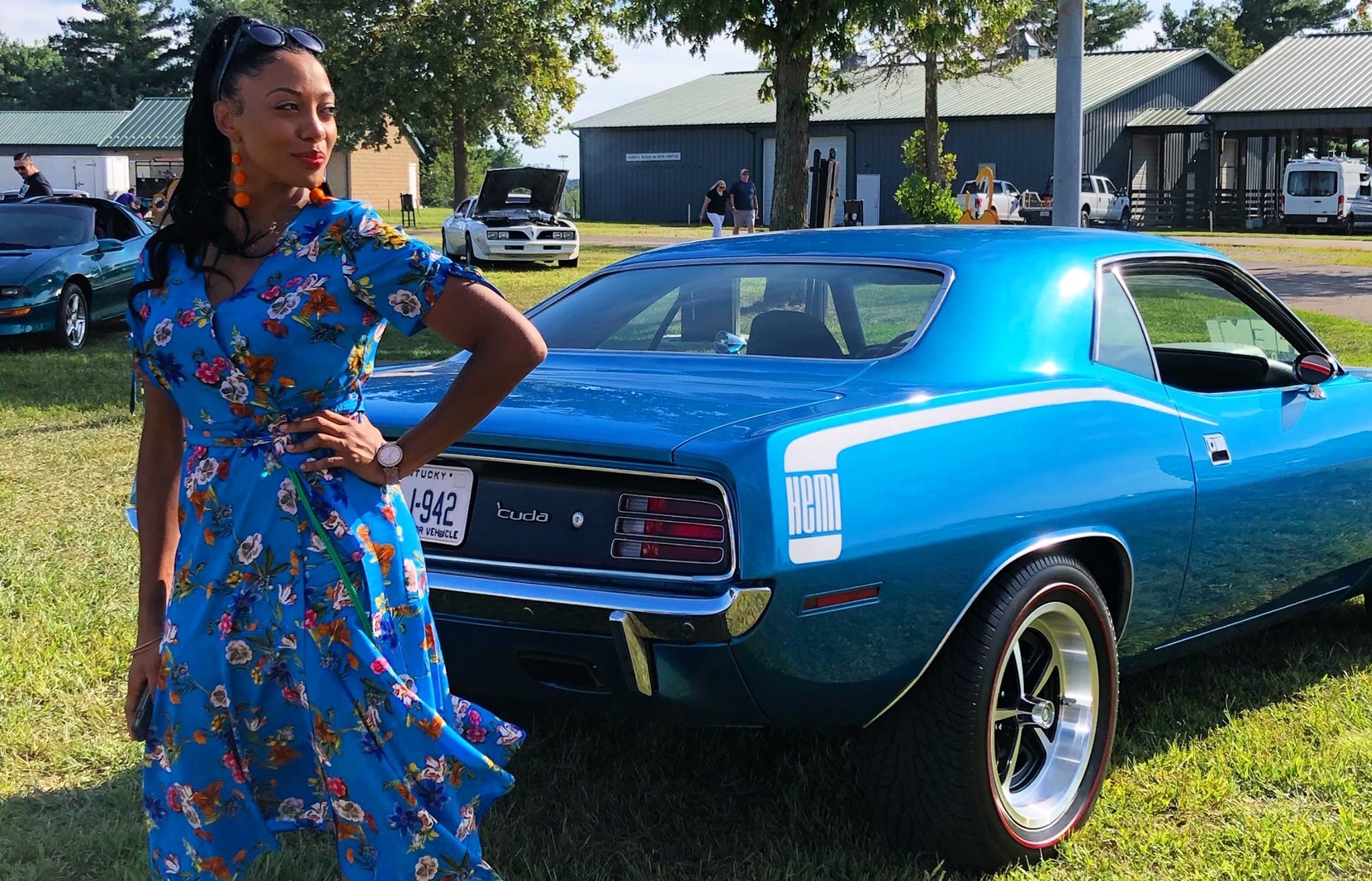 On August 14 & 15 from 1- 5pm, one of Lexington's most unique events returns to the Bluegrass Fairgrounds at Masterson Station Park. CRAVE food + music festival will feature a CAR SHOW!
If you enter your car, you (and anyone in the car) get in free!
This is a general interest show, and each day there will be trophies given to Judge's Choice and People's Choice.
There is no cost to participate. Thanks to Jason Crowley at WURTH USA, we will again be giving the people's choice winner a WURTH cabinet full of goodies!
Register at www.cravelexington.com/car-show