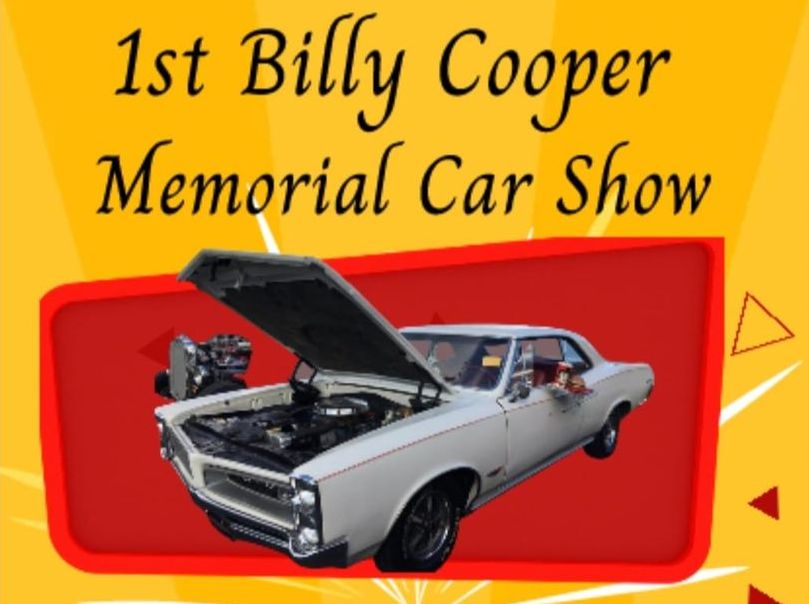 We would like to invite everyone to come to the 1st Annual Billy Cooper Car Show.
This is for a good cause. All proceeds from this event with help with fixing up the community park that was vandalized.
It will be held at the Germantown Park in Germantown, KY. We plan to have vendors and the concession stand open, so nobody will go thirsty or hungry.
We also have someone who volunteered to DJ so there will be music as well. We want to try and do different classes and give everyone a chance to come and join.
So whether you have a hot rod, foreign car, motorcycle, heck even a nice pick up truck. Bring them out and show them off. We might even have an "everyday driver" class.
It will be a good time, so come out show off your car and have fun, maybe win a trophy. Hope to see a big turn out!
https://www.facebook.com/events/302454568661653